Dead Don't Die, The
R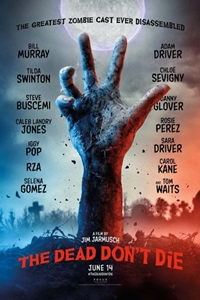 play trailer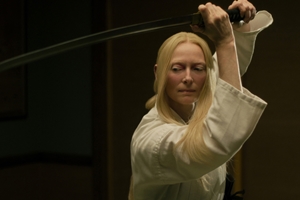 ▶


Play Trailer
The peaceful town of Centerville is faced with a horde of zombies as the dead begin to come out of their graves.
DetailsComedy , Horror
1 hr. 43 min.
Opened June 14th, 2019
Rated R for zombie violence/gore, and for languageCastBill Murray, Adam Driver, Chloë Sevigny, Tilda Swinton, Steve BuscemiDirectorJim JarmuschWriterJim Jarmusch
Today's Showtimes
No showtimes available
on this date.